Lower Pioneer Valley Early Learning Center
A unique environment fostering learning, growth and community.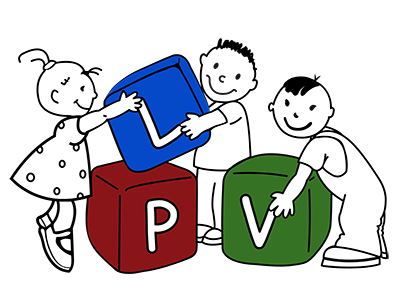 Our Mission:
Is to nurture and encourage all children to learn and grow by providing a foundation of developmentally appropriate educational experiences where they can succeed in a safe and supportive environment. We believe that from birth each child is a unique individual and should be immersed in a variety of experiences that promote the cultivation of a positive self-image and a life-long love for learning.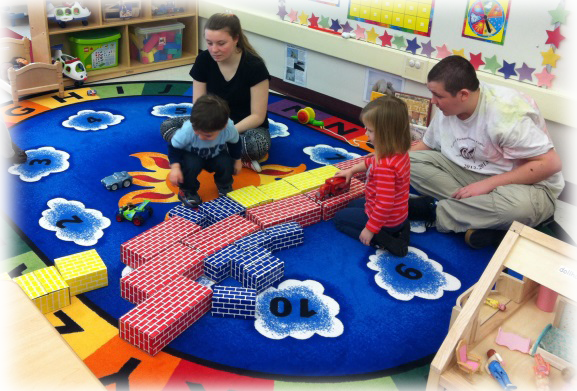 Why is Lower Pioneer Valley Early Learning Center a great place to send your child?
Our program provides opportunities for all children to blossom, recognizing children's varied abilities, interests, needs, and learning styles.
Core Values:
Nurturing individuality
Cooperation
Active exploration through playing and learning
Respect of oneself and others
Community interaction
For a scheduled tour please Call or Email Annette Isner at AIsner@lpvec.org or Phone: (413) 735-2200
We are located at 174 Brush Hill Avenue West Springfield, MA 01089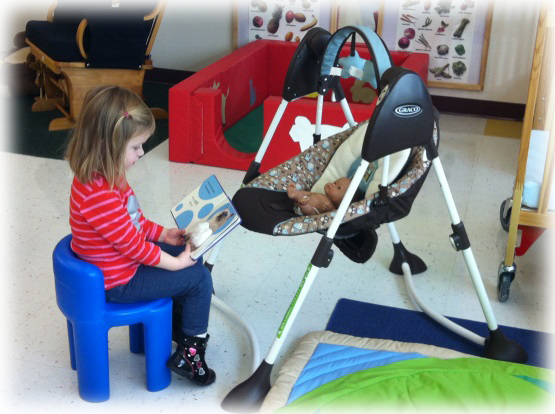 Program Description: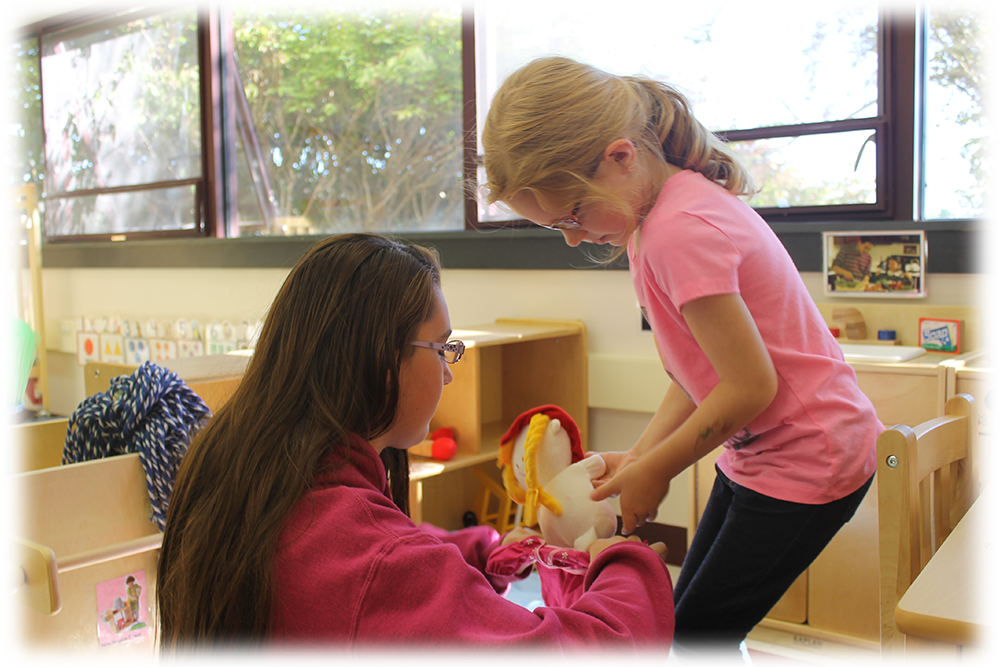 Lower Pioneer Valley Early Learning Center is part of the Lower Pioneer Valley Educational Collaborative, which serves seven sending school districts and is located within the school that provides career and technical education to high school students.  The students who are in the Early Education Program use the Early Learning Center as their work-related experience to receive licensure as an Early Education and Care (EEC) provider.
The Early Learning Center is licensed by the Massachusetts Department of Early Education and Care, serves families with children ages 6 weeks through 6 years old, and follows the LPVEC school year calendar.
Program Options: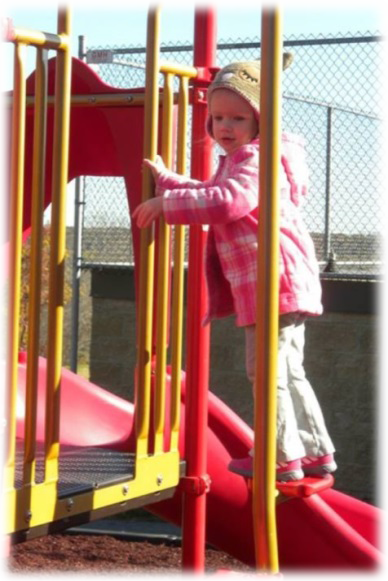 Infant Rates (6 Weeks to 15 Months):
Weekly: 5 Days $266.00; 3 Days $159.60 2 Days $106.40
Toddler Rates (15 Months to 2.9 years):
Weekly: 5 Days $246.00; 3 Days $147.60 2 Days $98.40
Preschooler Rates (2.9 to 6 years):
Weekly: 5 Days $205.00; 3 Days $123.00 2 Days $82.00
$50.00 Registration fee
Discounts are available – please call for more details.  Tuition is based on a 39-week school year calendar.  We do not charge tuition for full-week closures during Christmas Break, Winter Break, and Spring Break.  Center hours are 7:00AM to 4:00PM.  We provide breakfast, a morning snack, lunch, and an afternoon snack.  We provide Enfamil with Iron formula to all infants.
* We accept NE Farm Workers' Council vouchers.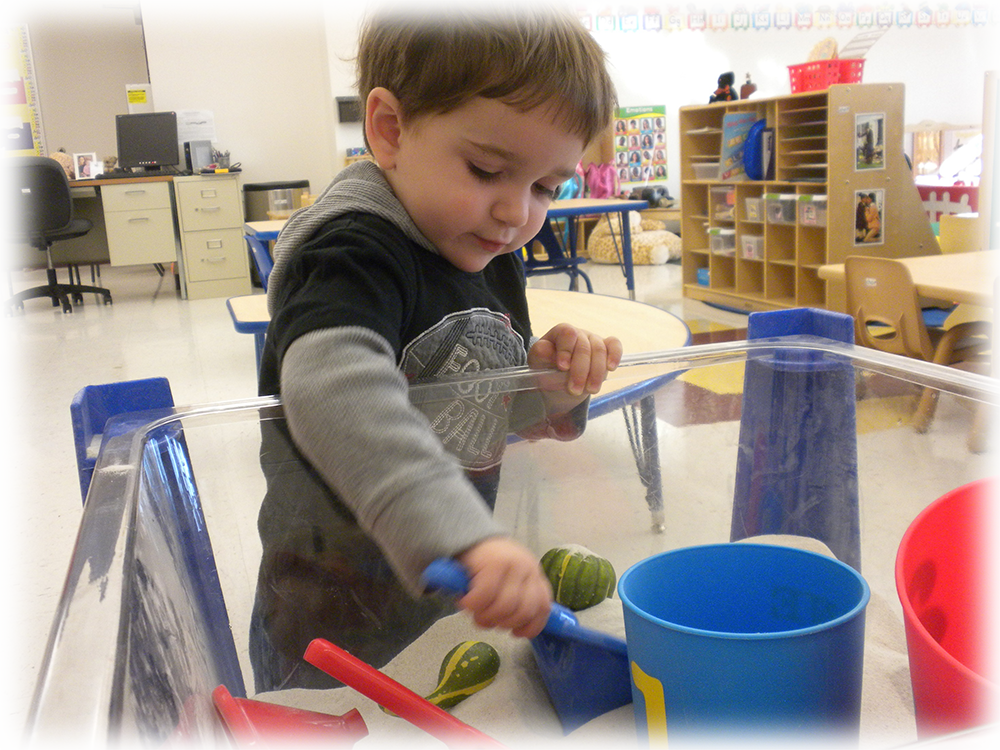 Program Overview
The Early Learning Center is a multi-age classroom for up to ten children, ages 6 weeks to 6 years old.  We have a highly qualified, enthusiastic team of teachers who will offer your child the following:

 In the Infant Program, we will:
Promote development of fine and gross motor skills
Use enriching language and conversation
Give hands-on care and affection
Value the early bond between parent and child
In the Toddler Program, we will:
Support early literacy skills
Encourage receptive and expressive language
Guide parallel and cooperative play
Promote independence and self-help skills
In the Preschool Program, we will:
Guide positive social interactions
Introduce and encourage critical thinking skills
Provide career exploration
Use MA Preschool Frameworks to prepare for future school success